Made In The State Of Hockey
Ironwood is a celebration of hockey heritage. It's about Saturday mornings on the neighborhood pond sharing the ice with anyone age 5 to 85. It's about diving for the puck when absolutely nothing is on the line. It's about helping the little ones lace up their skates while commiserating about how these old bones can't skate like they used to. It's chatting about the late-greats and the great what-if's in the history of the sport. It's about waking up early to get out on that rare morning where your lake, pond, or river freezes over with silky smooth, clear ice, not yet covered by the snow. On your own or with a couple friends, no nets, no teams, just passing a puck and enjoying the best ice you've ever skated.

That's the state of hockey.
BACK TO THE BASICS

Minnesota certainly has a rich history with wood hockey sticks.  From Northland to Christian, the best American stick companies have been from our great state, and we're excited to bring that tradition back.  Bringing new life to some of the original Christian Bros. stick-making equipment, we're excited to combine traditional hardwood selection with an artistic sense that celebrates vintage hockey while maintaining a modern appeal. Premium Ash hockey sticks are coupled with eye-catching artwork to bring your love of hockey effortlessly into a home, office, or cabin.
Inspiration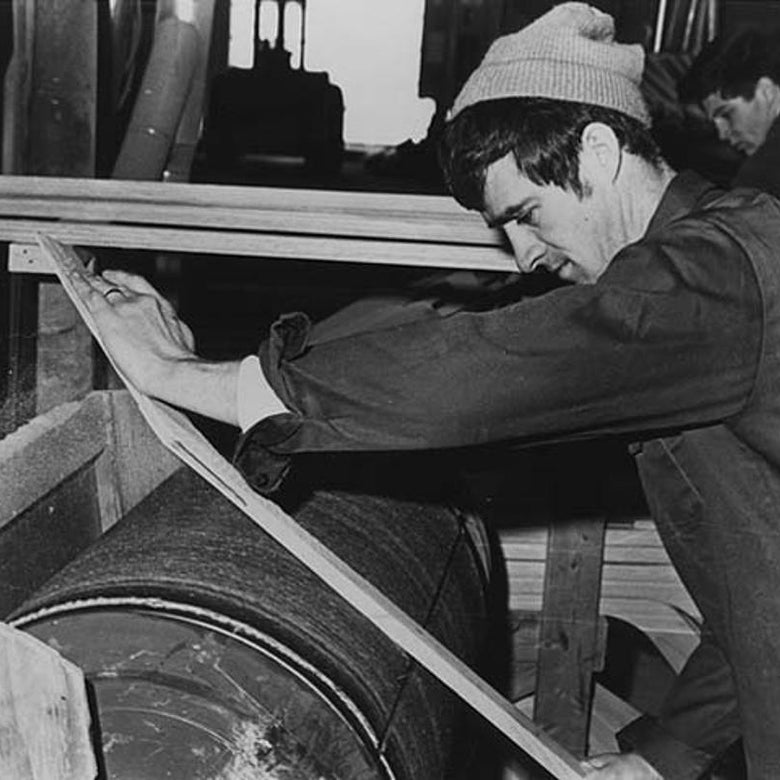 Bill Christian, 1966
We hope our sticks bring a sense of honor to the Christian family and greater Warroad community.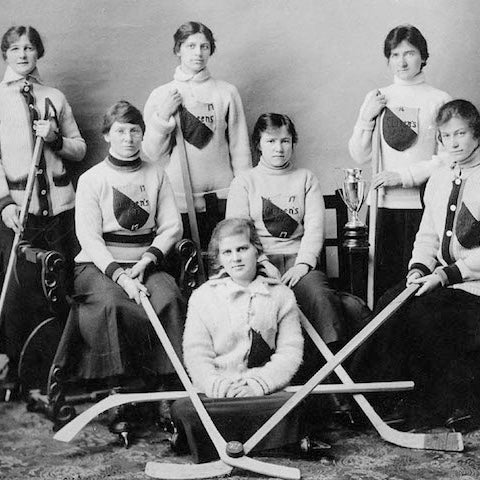 Queen's University Women's Team, 1917
Organized women's hockey in Canada dates back to the 1890s at the university level.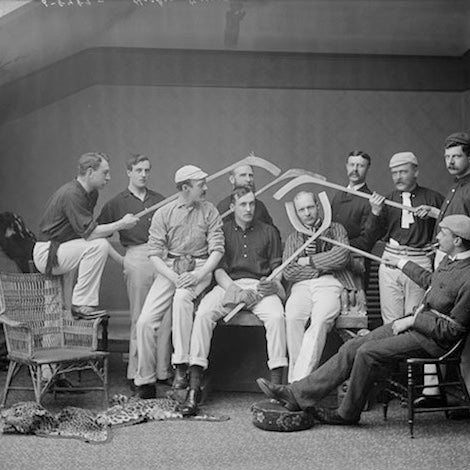 Rideau Hall Rebels, 1889
One of the first hockey teams in Canada, the team included the sons of Lord Stanley.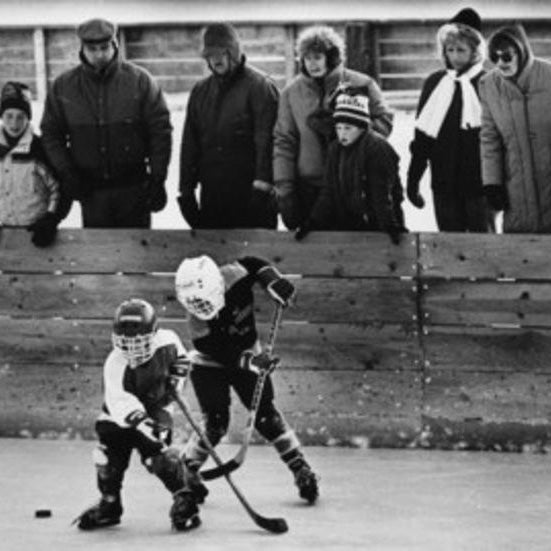 Lower Chester Park, Duluth, Minnesota
What can beat outdoor youth hockey?